Have you heard noises in your loft that you think are either Rats or Mice in your loft, beware as it may be bat activity or there might be bats living in your loft!
Or do you have cluster flies in your loft, be cautious as there could also be bat roosting in there.
These creatures are highly protected and as pest control professionals we have a duty of care to let customers know if bat activity is found as it drastically limits what we are able to do on site.
Before carrying out any sort of treatment it is imperative to identify what species is causing the issue and if there are any secondary species that could be at risk.
For instance, bat droppings can be easily confused with mice dropping giving the untrained eye cause for concern that mice are in a property when they are not.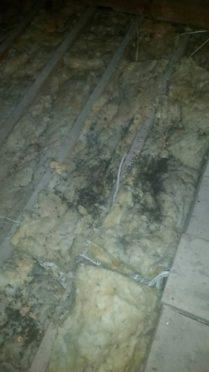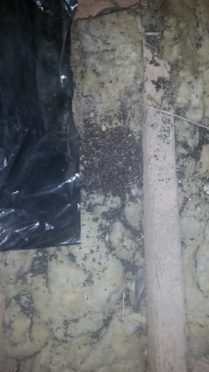 Total Pest Control offer free surveys for just this reason and to identify the most effective course of treatment before a no obligation quote is prepared.
If you have a pest issue in your home and are not sure what it is please call 0800 772 0554 and arrange for one of our surveyors to visit you today
If you suspect that you have bat activity in a building on your property, then you may need to have a 'bat survey' carried out. To arrange this, you can contact either the 'Bat Conservation Trust' on 0845 130 0228 or 'Natural England' on 0300 0606000 who can arrange for an advisor to attend to assess if it is an active roost.  Once you receive a letter outlining the findings then we can act accordingly and work to the required guidelines.