We can offer your home or business a heat treatment for bed bugs service. This is one of the most effective tools in the pest control industry. Additionally, heat treatment service has a number of benefits:
It is a chemical free method of pest control
It offers instant eradication of your issue
This method requires only one treatment
All life stages of the insect will be destroyed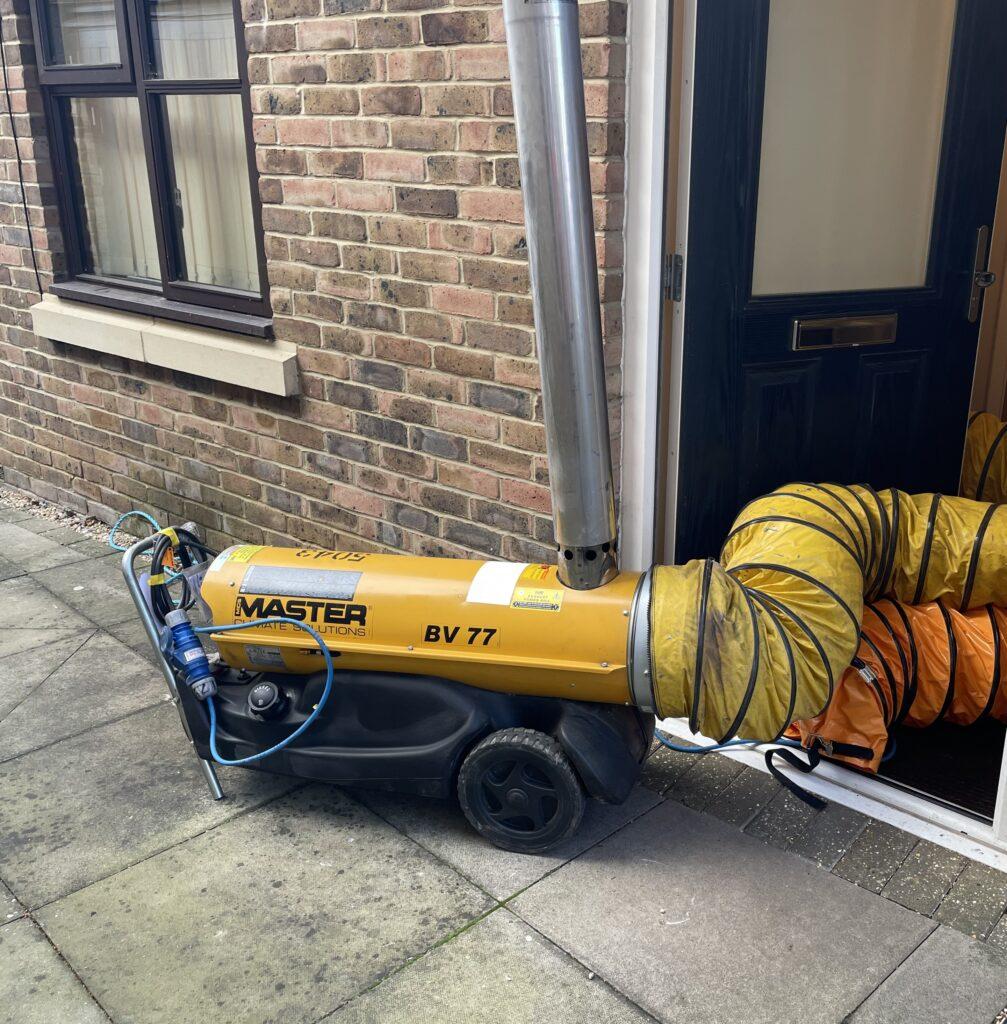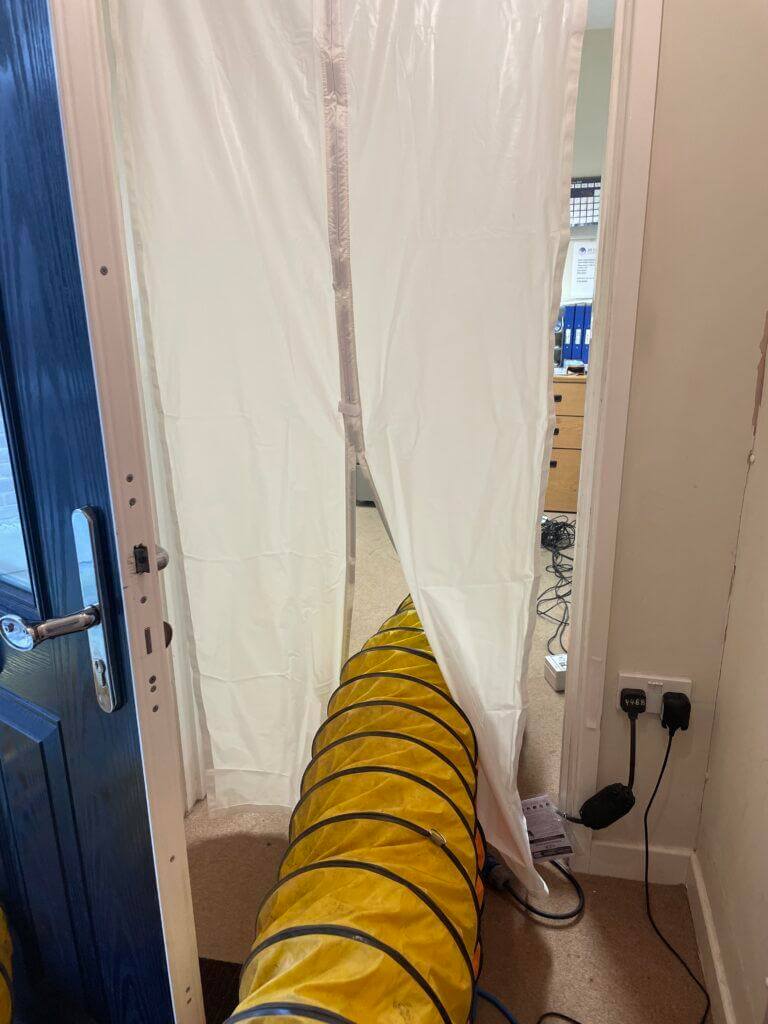 How Does Our Heat Treatment Work?
At Total Pest Control, we use a mix of indirect diesel, as well as electric heaters. This dual approach means we can heat any room to the required 52 degrees Celsius. Once we have reached 52 degrees, we will hold this temperature for at least an hour. This will ensure that all adult bed bugs, as well as infants and nymphs will be eradicated.
Our Heat Treatment For Bed Bugs Service:
You will receive a free site survey from a RSPH/BPCA L2 Surveyor
They will provide you with an overview of our service, as well as, a no-obligation quotation
If accepted, you will hear from our operations team to book in a date most suitable with yourself
Before arriving, we will send a pre-treatment checklist to ensure the treatment will be successful
On the day, our job work team will arrange the rooms and position the heaters effectively
The technicians will place temperature sensors in all 'cold-spots' of the room to ensure all areas are heated correctly
We will vent heat into the room as well as using electric heaters
Whilst the room is heating, we could utilise a barrier insecticide treatment in addition to the heat (optional)
Once all sensors reach 52 degrees, we will hold the temperature for a minimum of one-hour
Heaters and trunking will then be moved to other rooms, or packed away
Our technicians will re-position the rooms to how we found them in the morning
We will archive our temperature readings, and make these available to view from our portal

Get In Contact:
Organise a free site survey for your home or business by calling 0800 772 0554 or clicking below: