Noticed a rat in your back garden? Or are you being bitten at night? From rodents to insects, we will remove them from your home or business. Contact us for quality pest control services in Cheltenham today!
Total Pest Control are able to help both domestic and commercial pest control customers. We have a number of years working in people's homes. Additionally, we help schools, offices, hotels, restaurants, colleges, and many more on a daily basis. Our pest control contracts keep premises pest free.
Cheltenham has a large problem with pigeons. Our team are experts in bird control installations, including netting and spiking. Additionally, we have our very own falconry team. They are trained in reducing numbers of pigeons quickly, as well as offering longer-term solutions to help keep them away for good.
We can help with any pest issue in Cheltenham, and across Gloucestershire, as well as nearby Bristol. We have technicians spread across the country. They are on hand to help with any unwanted pest occurrence.
Total Pest Control Cheltenham Offer As Standard:
Competitive prices for all treatments
Visit from a local RSPH L2 surveyor or technician
Over 30 years pest control experience
A fast, professional, service
Confidence that you are using a company audited by the British Pest Control Association
An emergency call out facility
Pest Control contracts for all types of premises
A pest programme tailored to your requirements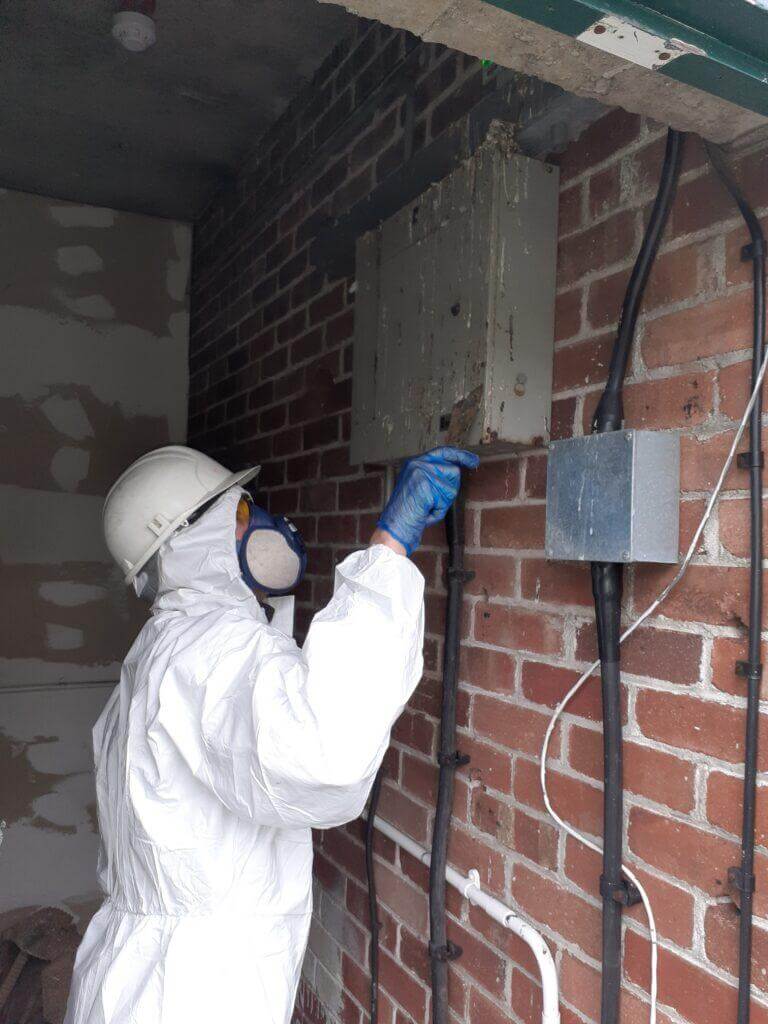 An Overview Of Our Services:
A fast, safe, domestic service. Local technicians. We help with Rats, Mice, Wasps, Ants, Bed Bugs & more!
Bespoke pest control contracts in Cheltenham. As well as reactive work for sudden, unwanted, intruders.
We offer all types of bird control options. Spiking, netting, as well as bird of prey, guano clearances, and lasers.
Bespoke service using Aluminium Phosphide as well as Magnesium Phosphide. This service comes with a full guarantee
We use a mix of electric and diesel heaters to safely raise the temperature to over 52 degrees, killing all bed bugs instantly.
We can remove damaged or contaminated loft insulation, as well as replacing with new insulation, helping your heating bills!
Need help for your home or business? Get in touch today for advice, appointments, or to book a free commercial site survey