Over the winter months we have seen an increase in the number of calls we have been receiving for reports of rat activity in customers lofts, and requests to carry out loft insulation clearance.
Lofts are a great environment for rats to nest. They are quiet, often undisturbed areas. They are dry, warm, and insulation provided a rodent a perfect nesting material.
Rats can gain access to your loft through several routes. It can be through a broken air brick, the sewage system, or even a missing tile.
Any pest activity, whether it be rodent or bird, in loft and void spaces can result in the insulation becoming contaminated. This is primarily through their droppings and urine. As well as contaminating your loft space, Rodents can cause direct damage to insulation through chewing and tearing it to use as nesting materials.
Contaminated loft insulation can be very hazardous, and can cause health issues for yourself, your family and anyone who enters your loft space.
Total Pest Control can offer a complete loft insulation clearance solution from start to finish. This includes:
Removing all the existing contaminated loft insulation, as well as all droppings, and unwanted debris. All items that we remove from your property will be disposed of in the correct manner.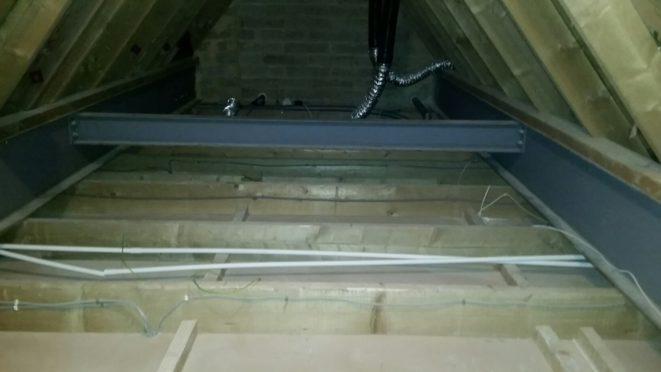 We would hoover the loft space to ensure complete removal of all contaminated items.
We then apply a biocide disinfectant throughout the loft to kill of any secondary pest residues and bacteria.
Total Pest Control can then look for and fix any entry points to the loft space to stop a reoccurrence of the infestation.
Finally, if you require, Total Pest Control can also install fresh insulation to ensure your home retains its warmth.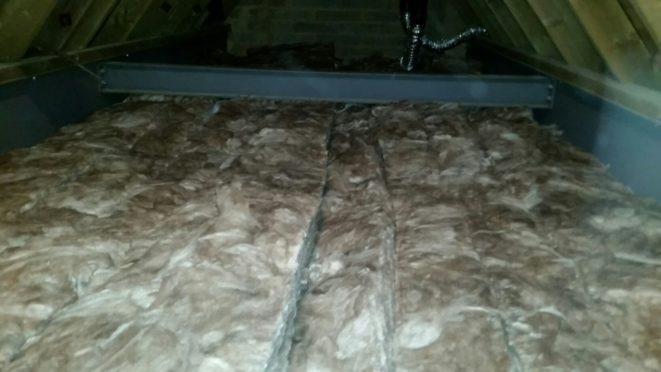 To find out more how we can help you please contact us on 01235 819511, or click here to send us an email.