Total Pest Control offers help to domestic and commercial customers across the South of England. Whether you need pest control in Bristol, or pest control in Cornwall, we can help.
5 Factors To Consider When Hiring Pest Control Near Me:
The UK pest control industry will reach a value of over £714.7 million by the end of 2022. As the population increase, so does the need for pest control.  If you are experiencing a pest problem, you might be worrying about "where can I find pest control near me?". It can be difficult to know what to look for when you're in a stressful position.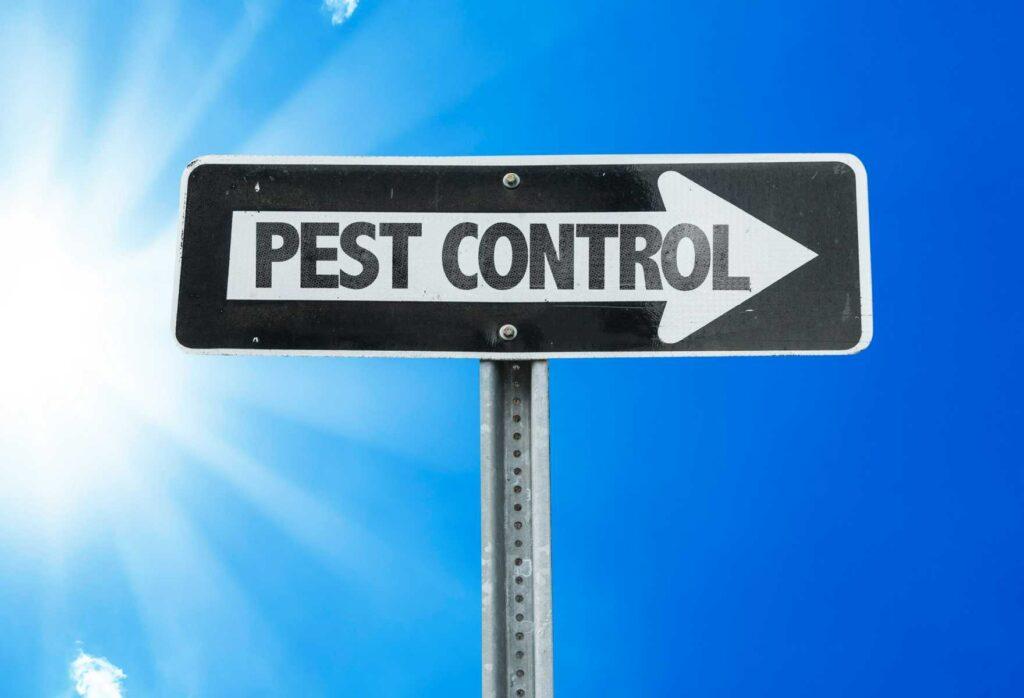 1. Experience
Not all pest control companies have equal experience. There are many types of pests out there. So choosing a company that specialises in your specific problem is the best way to get good results.
If you search for "pest controllers near me", then you'll be able to find companies that fit your lifestyle. They will also be able to work in a way that makes you comfortable, such as ethical treatments for certain pests.
Companies with specific expertise will have the right pest control equipment. This means that the results are more likely to be effective and last longer.
2. Price
When looking for a company, don't forget about comparing pest control prices. If the situation permits, try to get several quotes so that you can choose the best price for what you need.
Hiring the cheapest company isn't always a good idea, as they may offer a lower-quality service. Look through the quotes in detail to work out what is the best value for money.
3. Working Hours & Availability
In some cases, your need for pest control might be urgent. You may not be able to wait weeks or even days. To avoid a difficult situation, you may need to opt for the company that has the most availability.
If the pest problem is ongoing, and you think you may need several sessions then look at their working hours. It is better to choose a company that can work around your schedule. This way it creates minimal disruption to your life. 
Total Pest Control has technicians working every day of the week. Our 0800 772 0554 number is answerable 24 hours a day, 7 days a week.
4. Insurance, Licenses, Accreditations
When searching looking for domestic or commercial pest control, make sure you only contact reputable firms. Look at their accreditations and the insurance they have before hiring them.
UK-based pest control companies should have registered with the British Pest Control Association. This shows that the contractors are trained and qualified to remove pests in a safe and legal way. Insurance is important for protecting your home whilst the pest company is working.
5. Customer Reviews
Looking at online customer reviews is the best way to see the quality of service offered. Having a pest problem can be a stressful experience. So knowing that you are working with a trustworthy and efficient service gives you peace of mind. 
Look for reviews commenting on customer service, professionalism, and time management. This way you will have a positive pest control experience.
Finding Pest Control Near Me
When hiring a pest control company, make sure you are using the most qualified providers. Check their availability, price, and expertise before choosing who to work with.
If you are thinking to yourself, "where can I find pest control near me?" then look no further! Total pest control provides professional pest control for residential and commercial customers.
If you are in need of excellent pest control, then get in contact now for a quote. They will have you pest free in record time!