Bed bugs, fleas, and moths are common pests found in the UK and the surrounding areas. Therefore, it's important to ensure that you have plans in place to keep them from roaming around your home.
Pests can be a nuisance and so it's important to ensure you can remove them. We're here to tell you why you need pest control and to give you reasons why you should seek the help of a professional pest control company.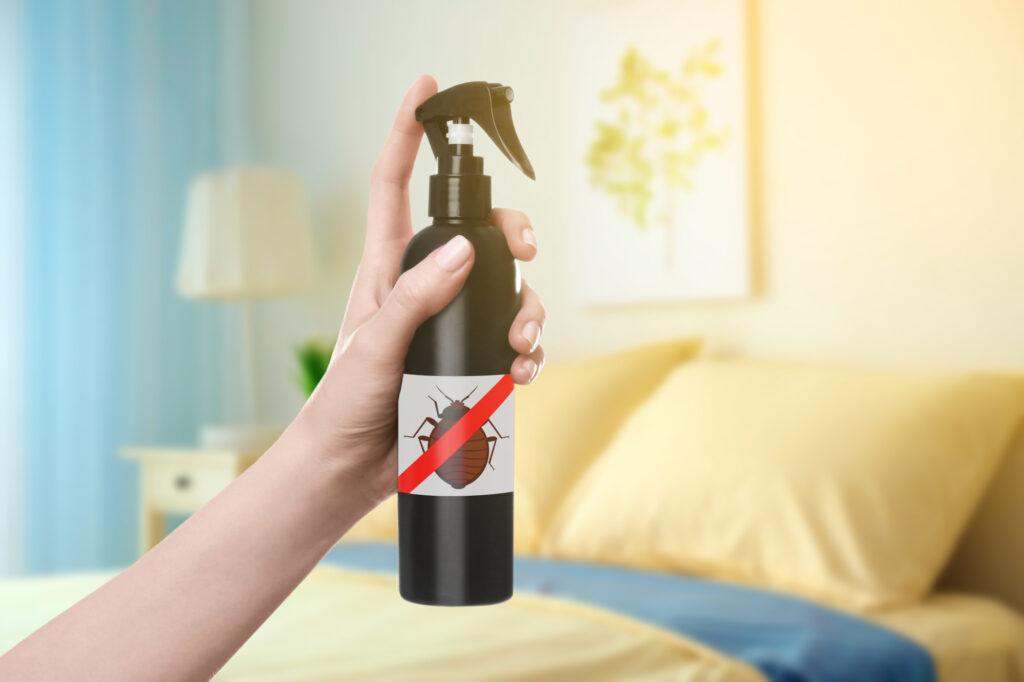 ---
Damage:
Pests can cause damage to your home or business. Mice, rats, and squirrels can especially be problematic. Rodents can bite and chew on common household materials such as electrical wires, wood, and plastic. If you spot a rodent or notice bite marks that are roughly 3mm deep, give us a call. The longer a problem is left, the more damage it may cause.
Disease:
Some pests carry diseases. Rats through their urine, birds through their guano, and certain insects can carry dangerous diseases. A professional solution will get on top of an issue quicker, reducing the overal risk to disease at your home or business.
Reputation:
A pest issue left alone can cause reputation damage for your home or business. As a rodent population grows, so does the area they cover and this could impact neighbours. Additionally, if you own a restaurant or other dining establishment, pests can pose a threat to your food hygiene rating.
Never worry: At Total Pest Control we'll be in contact within 24 hours of you contacting us. Always remember that frequent visits will allow us to help you stay on top of the issue.
Integrated Pest Management
Dealing with a pest control issue is more than simply putting down bait or chemicals and waiting for them to work. On each and every visit, our technicians will be trying to identify actions to be taken to reduce the chances of a re-infestation in the future. These may include actions you can take, focusing on housekeeping and hygiene. Or there may be proofing options available to prevent access points to the premises. Our electronic reporting system has a dedicated section purely for site recommendations.
Our pest control contracts, provide advice and protection all year round.
Faster Results:
It is possible to carry out a DIY treatment for certain pests. However, the success rate greatly varies. We are members of the British Pest Control Association. As a result, we are able to buy poisons or chemicals in higher volumes that are available on the shelf. Additionally, we have access to single-feed rodenticide which is not available to the public. For more problematic infestations, we can offer additional services. These include loft insulation removal, as well as heat treatment for bed bugs.
---
Get In Touch:
We are a family-owned company, operating for over 30 years. All of our field staff hold the industry-leading RSPH Level 2 certificate in pest control. We can help with both commercial pest control and domestic pest control.
We promise a call the same day as your enquiry, as well as a professional, friendly service from start to finish.
Get in touch on 0800 772 0554 or click here to send us an email