A pest-free home is more accessible than ever with Total Pest Control in Gloucester. We strive to keep homes and businesses in Gloucester pest free. You can rely on our technicians to resolve any pest problem you may come across. This may include, rats, mice, wasps, bed bugs, and more many more.
Our services also extend to residential and commercial properties across the Gloucestershire, as well as Bristol, Wiltshire. Further, we can also help across the entire South East, South West, Midlands, and London.
Why Do I Need Pest Control?
Pest control is important for any home or commercial building in Gloucester. Wild rodents carry harmful diseases as well as causing damage. Once these vermin infest your property, you or your pets could get infected.
Total Pest Control understands the risks associated with pests in your home or office. Our mission is to keep them away from your property for a safe and healthy lifestyle. If you notice any bugs around your home or hear tiny footsteps in your walls, then contact us today.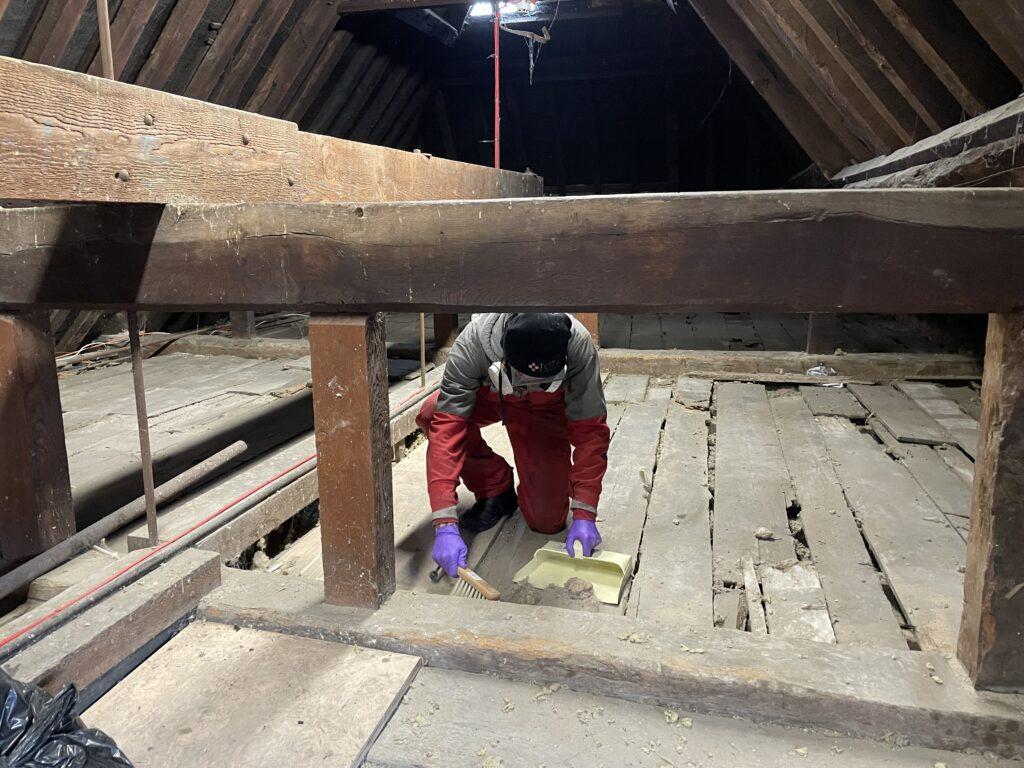 How We Can Help:
What We Can Offer:
We offer a fast, effective, professional service
Competitive pricing structure on all pest treatments
Local technicians working in Gloucester on a daily basis
Fully trained, RSPH L2 technicians
Total Pest Control have over 30 years experience working in and around Gloucester
We are audited members of The British Pest Control Association
Domestic Pest Control service covering all types of pests
Commercial pest control contracts. Suitable for both homes and businesses
A complete range of bird control solutions
Loft insulation removal and replacement
Heat treatment for bed bugs.
Grain fumigation service across Gloucestershire using Aluminium Phosphide.
Get a Pest Control Contract in Gloucester Today
Our specialists are ready to solve your pest problem for a safer, more comfortable home or office! All year round protection is a proactive measure to keep your premises pest free. We can help homes, offices, schools, restaurants, and many other places.
Count on our RSPH/BPCA Level Two Trained Technicians to deliver professional pest control services. Get in touch with our experts today for a free site survey. We will determine the best solutions for your unique situation, as well as providing a free, no-obligation site survey.